THIS IS WHO WE ARE
At Chataway Custom Homes the home building process is founded on relationship and trust.  Our focus is on building homes that are aesthetically beautiful with living design and functionality that are customized and personalized to match your lifestyle.
Your Project Manager, Chris Chataway, began his career in 1999 as a carpenter  for the iconic Garrisons Woods community in southwest Calgary.  Over the next 15 years, Chris would advance to superintendent and project manager with some of Calgary's leading renovators, home builders and developers.
THIS IS WHAT WE DO
Chataway Custom Homes is a custom home builder and renovator experienced working with home builders and home owners to manage every stage of a successful project. We coordinate with architects and designers to prepare budgets and plans, assist with construction and city permits, select and supervise our trade associates, and manage all home and project completions to the highest standards in quality craftsmanship.
As your project manager we guide, inform and communicate with you in an efficient and professional fashion to avoid delays and stay within your budget. We have exceptional trade associates for all the traditional, custom and luxury upgrades. These include quality cabinetry, countertops and finishes, all interior appointments, as well as exterior finishes, decks and landscaping. Thought and care is given to every single part of your home, from the entrance, kitchen, living room to master bedroom and ensuite.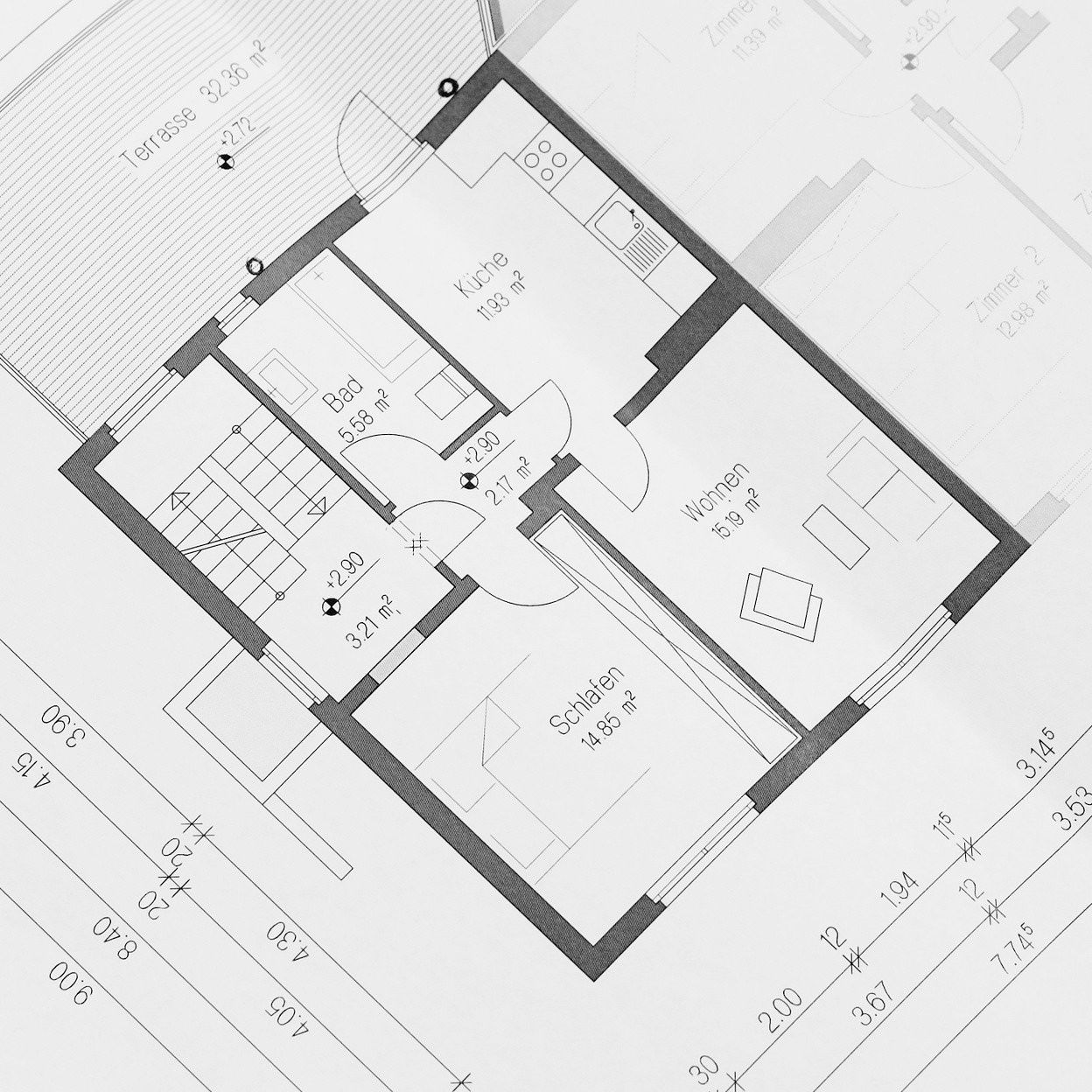 THIS IS WHY WE DO IT
Chataway Custom Homes offers our capabilities and experience from project conception to completion
families improving their home with a feature renovation
property owners with plans for an infill development
developers/investors embarking on single or multi-family projects
Our passion is to partner with you from the beginning to the sale or occupancy. We pride ourselves in being accessible and always communicating with clients through the entire process of planning and building.
Our commitments and values ensure that superior construction and quality craftsmanship are standard and reflected at all building stages, in all our projects, with all our clients, and without exception.
Chataway Custom Homes are the builders you can trust who personally guides you, clarifies costs, and ensures that your project stays on schedule and budget.
<!– insert personal bio  in row here –>
CERTIFICATIONS & AWARDS
Certifications: For your safety
PHBIA – Construction Administration
PHBIA– Moisture Control Technician
Principles of Health and Safety
WHIMS: Train the Trainer
Fall Protection Awareness
St. Johns Emergency First Aid
Alberta Safety Training System Certification
Insurance Coverage
We have a $2 million insurance policy covering us, and (of course) have WCB coverage for all staff and trades on the worksite.
We will be pleased to provide documentation to clients prior to beginning work
Awards: so you're getting the best
SAM AWARD 2016 – Best New Home $899,000 to $999,000 (at Sagebrook Developments)
SAM AWARD 2016  Nominee – Best Town Homes – $550,000 and over (2 nominations, at Sagebrook Developments)
SAM AWARD 2016  Nominee – Best New Design – Villa/Duplex/Townhome 1,200 sq. ft. and over  (2 nominations, at Sagebrook Developments)
SAM AWARD 2008 – Best Bathroom Renovation (Hawks Residence, with Ultimate Renovations)
SAM AWARD 2009 Nominee – Best Kitchen Renovation (Bolduc Residence, with Ultimate Renovations)
SAM AWARD 2009 Nominee – Best Kitchen Renovation (St. Ammand Residence, w. Ultimate Renovations)
A.C. Westman – Superintendent of the Year 2007 (Jayman Master Built)